Adding animal prints and imagery to spaces continues to be a popular decor trend, and one that we love!  This trend can fit any design style and can be as bold as you want.  Neutrally-toned western-inspired imagery can complete a modern farmhouse or boho design; a bright watercolor sea creature is a sweet addition to any wall, and; wild life artwork can be paired perfectly with fierce animal prints and saturated tones.  Celebrate your own pet by hanging similar artwork of them on your walls or just add imagery of your favorite animal!
Horses and Farm Animals
It's no surprise that horse imagery is one of the most popular animal decor trends. Whether your space is sleek and modern, rustic and Southwest-inspired, or a cozy farmhouse feel, images of horses, longhorns, deer and farm animals can add the finishing touches to your design. You are sure to find animal artwork that suits your style and color palette!
Under The Sea
Artwork of ocean life can bring a coastal decor element to your room. With imagery in different styles, sea creatures can add some relaxing or playful vibes to your design. Mix them with a nautical-inspired space, a modern style, or a calm neutral space for a splash of the sea!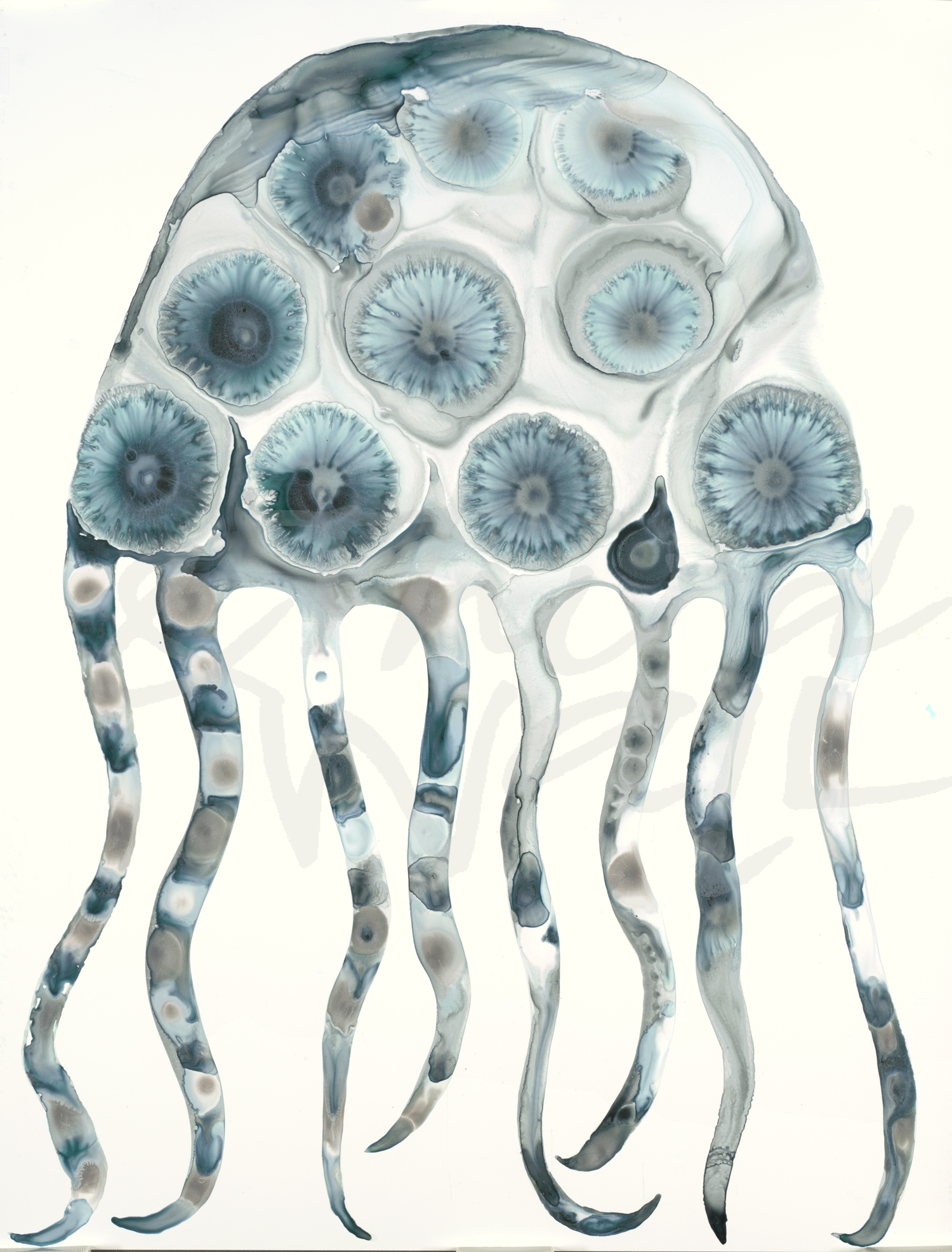 Wild Life
Take a walk on the wild side! Wild life imagery can add a modern, global-inspired touch to your walls. Mix it with a zebra print rug, deep jewel tones, or a mostly-neutral room for instant glam or a subtle cool flair.
Pet Friendly & Feathered Friends
The animal decor trend would not be complete without including artwork of dogs, cats, and birds. The decor of furry and feathered friends can be a sweet addition to any space. Whether you are inspired by your own pet or not, hanging some cute animal imagery can brighten your wall!
The images featured above are available in our Print-On-Demand collection. Some areas of our website are password-protected. If you are a member of the trade but don't have full access to our website, www.thirdandwall.com, please contact us at customerservice@thirdandwall.com.