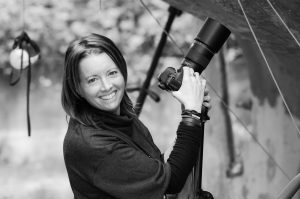 Third & Wall is excited to introduce our newest photographer, Melissa McClain.
With a passion for color and creativity, Melissa is a fine art photographer who captures traditional subjects with a modern, abstract style. Melissa spent over 15 years working in Crisis Management providing Survivor and Family Assistance support around the world after mass casualty aviation accidents and terrorist attacks. Over the years, her self-care practice integrated photography and art journaling as tools to process her own career-related grief and trauma. Melissa's creativity quickly evolved from self-care ritual to passion and continues to grow as a larger purpose to share color and creativity through art photography and creativity workshops. Her fine art photography collections have been shown in exhibitions and public art installations in New York City and Seattle.
Melissa was recently featured on GeekWire.com. We're glad she's our neighbor here in the South Lake Union area of Seattle!
How would you describe your photography style?


I consider myself primarily an Impressionist-style photographer. My photographs are full of colors, textures and shapes and are often mistaken for paintings because of their abstract nature. Impressionists aimed to capture the momentary, sensory effect of a scene – the impression objects made on the eye in a fleeting instant. My photos represent what I see when I look at the world around me, beyond the detail of a scene is a world of color and light. For me, it's mixing the view through my eyes with the feelings in my soul.
What are your typical photography subjects?


I have four main photography collections in my portfolio.
Water Colors Collection. These are photos from the bottoms of boats. A non-traditional subject, I unexpectedly began this collection during a trip to Iceland. A random, upside down boat led to a photo experiment that resulted in a passion for searching boat yards for artful renderings. These abstract images are full of color and texture and look like abstract paintings.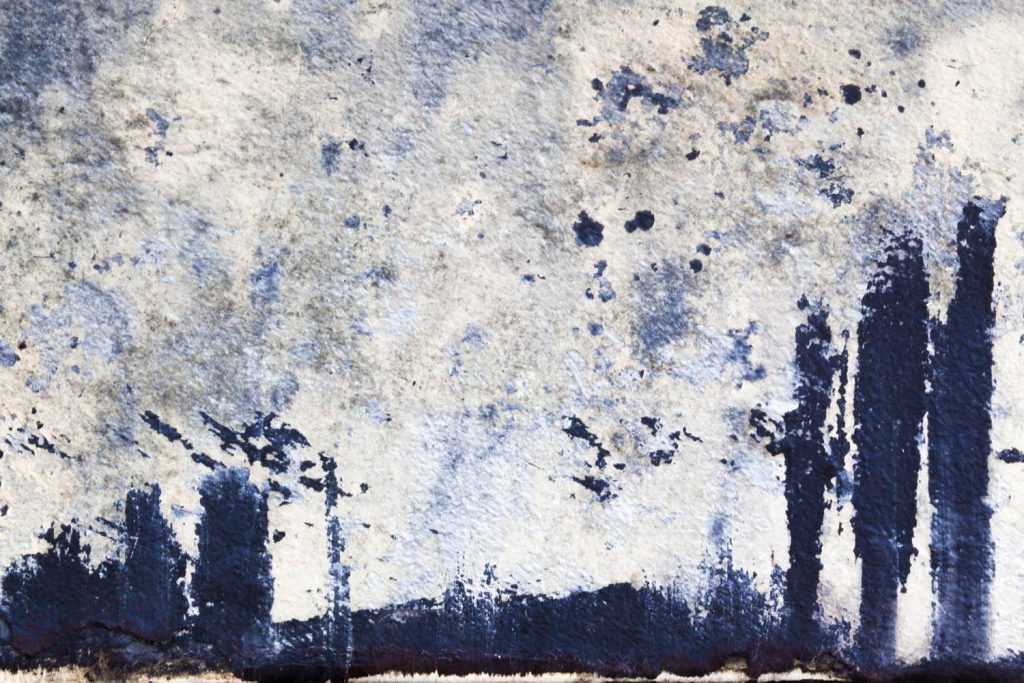 Modern Landscape and Coastal Collections are impressionist photography collections of landscapes and sunrises and sunsets on the water. The technique I use to create these images is done while taking the photo, not in post-processing.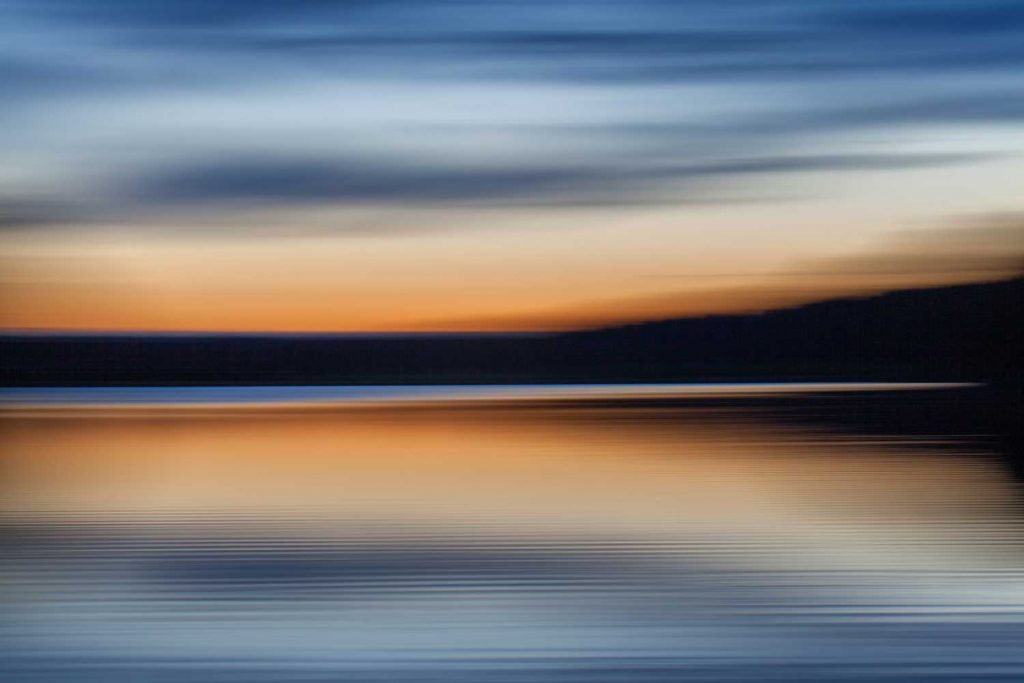 Water Painting Collection. These are images created during the golden hour when the light reflections paint the surface of water, creating colorful and abstract details waiting to be captured. These are some of my favorite images.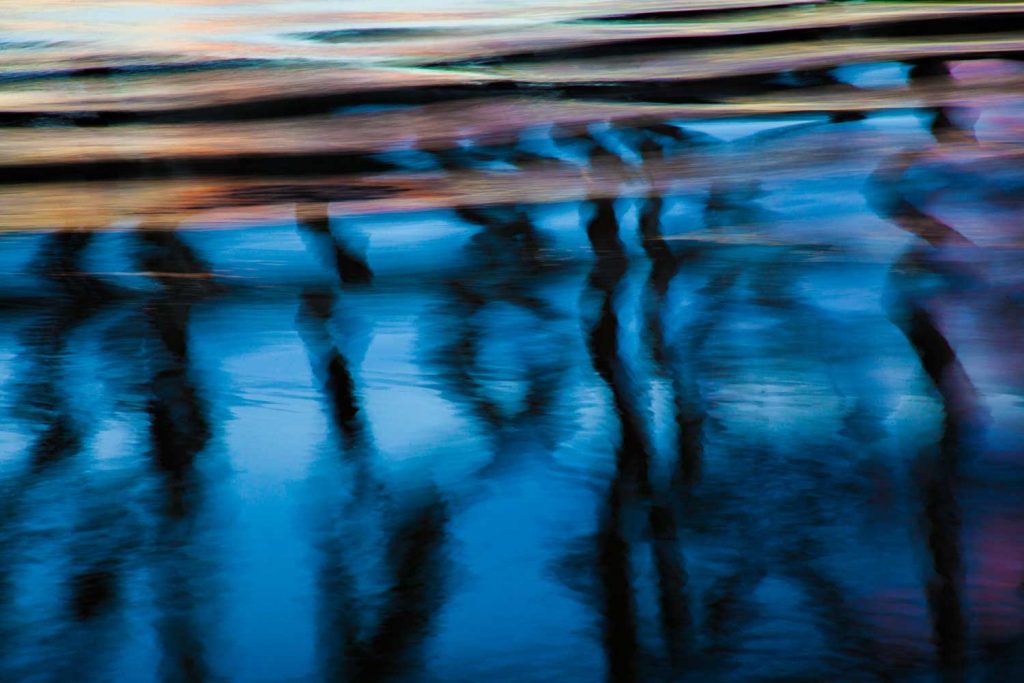 Modern Nautical Collection focuses on boats and creating modern, abstract images of boats. From their hulls to capturing their various shapes floating on water in unexpected ways, I've been called a "boat whisperer."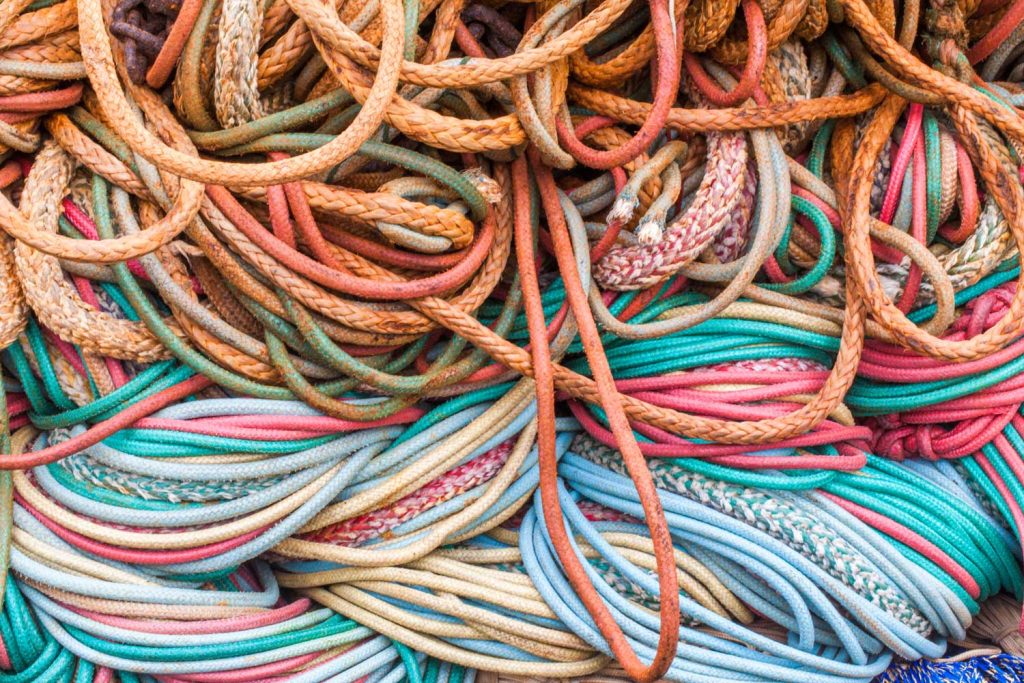 Do you have a dream project that you would like to work on?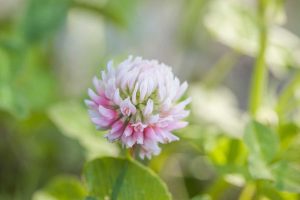 I want to go to the Netherlands in the height of Spring tulip season and spend days in the tulip fields creating images for my Modern Landscape Collection.
What's your favorite way of generating ideas and inspiration?
Water and my sketchbook.
My artistic expression comes out primarily as a photographer but about 6 years ago I enrolled in a Creativity Coach Certification program. In that program I discovered the value of what I like to call "creative cross training". I have a sketchbook that is full of colorful oil pastel doodles – drawings of whimsical characters and abstract renderings. My time in my sketchbook is a workout for my creative thinking and visualizing skills and I see photo opportunities in the field better when I art journal regularly.
When I'm with my camera, inspiration comes most prominently from water. I have a soul connection with water and nothing calms me or inspires me more than being on and photographing the water.
How has your photography evolved over time?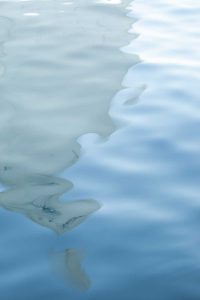 My photography has always had a common theme of colors and water/reflections. As a young adult carrying around a "point and shoot" camera taking tourist photos on business trips around the world, I can now see that this style was emerging. As I upgraded my equipment, learned how to use a professional camera and started to trust my internal guidance, that's when the abstract collections began and my photography truly took on an artform.
What do you like most about your work?
It's a bit non-traditional and always sparks conversation and inquiry. Often times viewers are uncertain of the subject and medium. Explaining what the subject actually is and how I captured it with my camera is always fun and I love watching customers bond with images after the discovery. I also love the individual stories and visions people find in abstractness of my photos. What do you see?
And, color. Always color. I have a very strong connection with color and color energy and I get a lot back from my photos when I look at them.
What is your favorite time of day to shoot?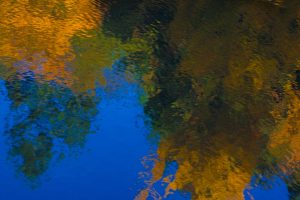 Like most photographers, the golden hours are my favorite times to shoot. The light is perfect and because I love color and reflections and capturing those two together, the golden hour light is a true gift. Morning golden hour, when many are still asleep and the world is quiet and still has a most magical quality to it.
Melissa's works are available on a variety of substrates in our Print-On-Demand collection. For more information about Third & Wall Art Group, visit our website, www.thirdandwall.com.
All images ©Melissa McClain.
Save
Save
Save
Save
Save
Save
Save
Save
Save
Save
Save
Save
Save