From graphic design to jewelry to home décor and even clothing and food, polygons are having a moment right now. By definition, a polygon is a two-dimensional figure with at least three sides, but when incorporated into design, polygons become something more. Whether they're found in a wallpaper pattern or an end table taking the geometric shape of one, polygons have an undeniable minimalist beauty.
The trend may owe its roots to the seemingly unrelated digital world of 3D animation which uses triangles in order to render images faster. In the hands of graphic artists, polygons found their way into the mainstream and then picked up steam with the rise in popularity of modern design and décor.
Like other popular patterns from the past – toile, paisley and damask, polygons can be found across different industries like fashion and home décor. However, unlike its predecessors, they can jump off the fabric or the wall and become three dimensional objects as well.
Take these geometric lighting examples for instance.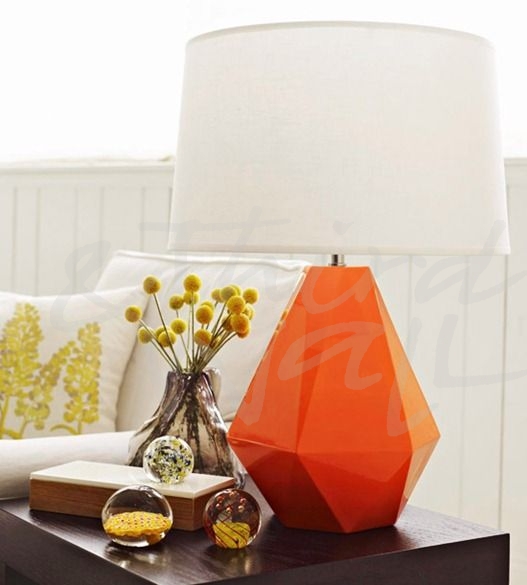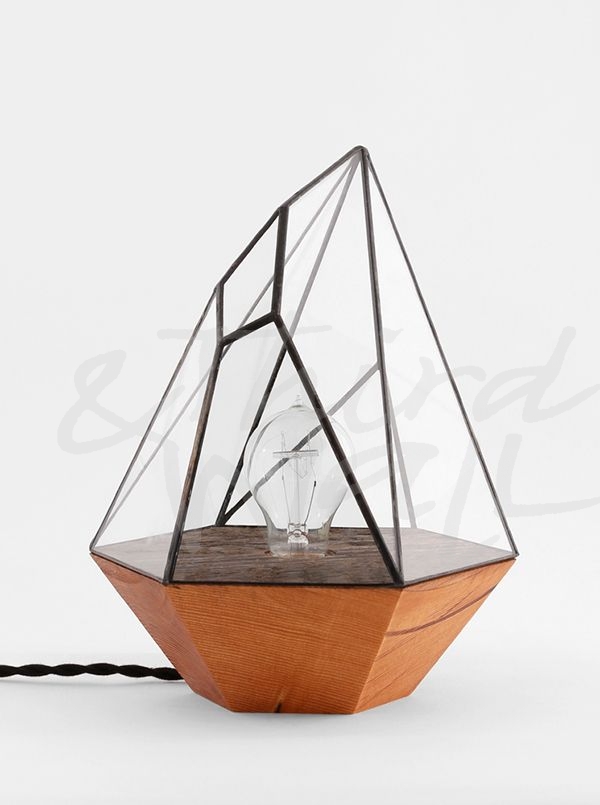 Polygon Jewelry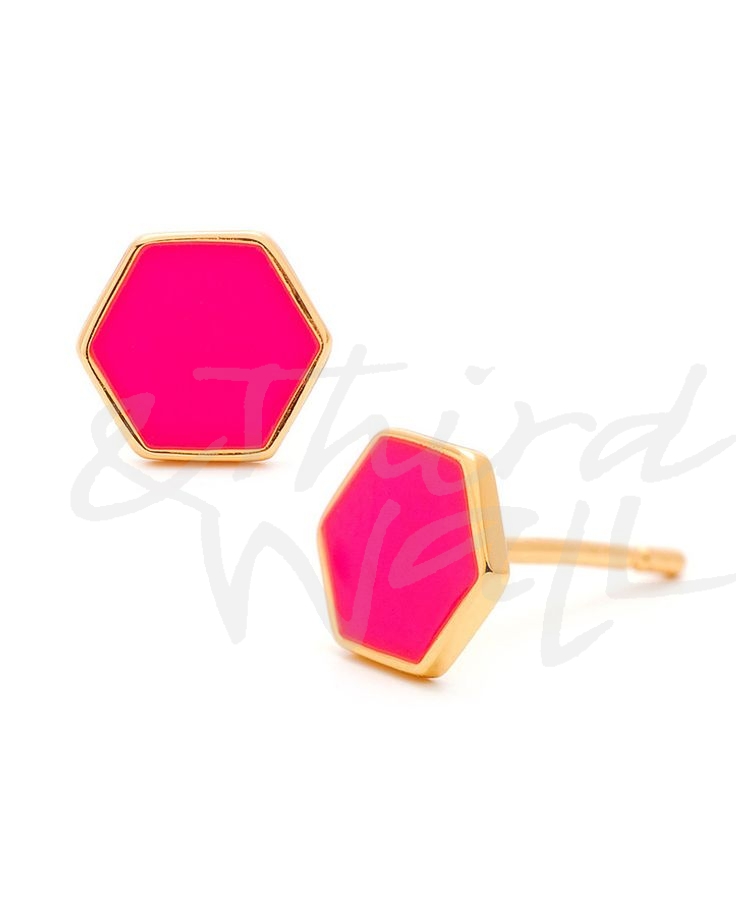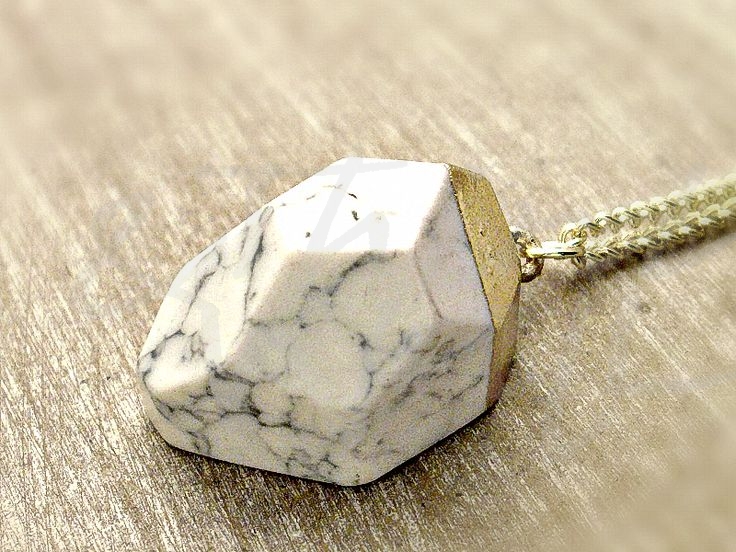 Delicious or nah?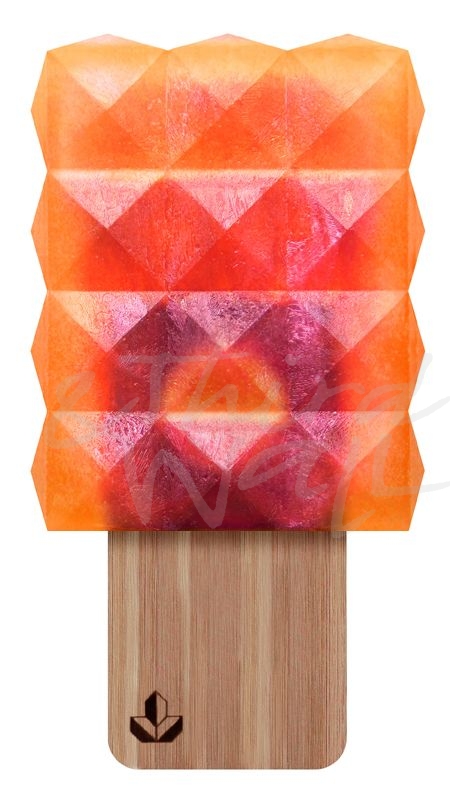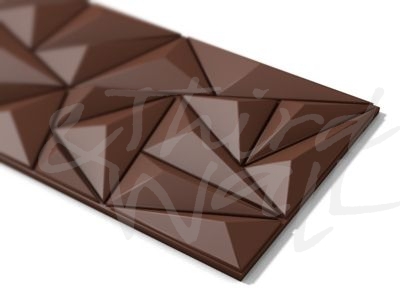 Polygon art and geometric patterns from Third and Wall Art Group: