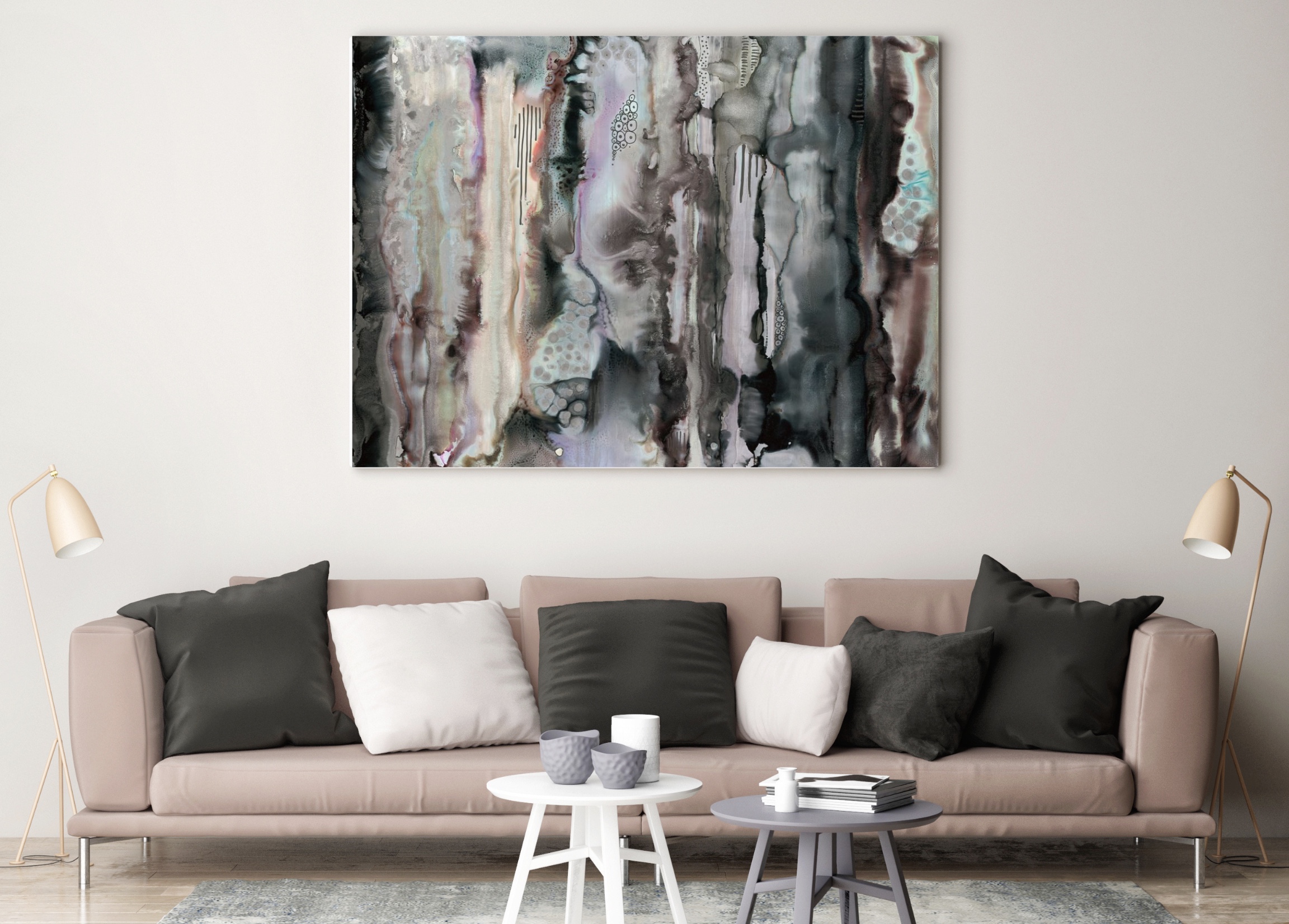 A big abstract image hanging on your wall can add the perfect modern touch to your design. But with so many different styles of abstract artwork, it can be hard to find the best one for your space. One style that can add contemporary detail with soft lines and organic shapes is fluid abstract imagery. Reminiscent of water reflections or rising smoke, abstracts with these flowing qualities can bring some soothing style to your space!
We love how hanging fluid abstract imagery can complete your stylish design with a calming and modern finish!
The images featured above are available in our Print-On-Demand collection. Some areas of our website are password-protected. If you are a member of the trade but don't have full access to our website, www.thirdandwall.com, please contact us at customerservice@thirdandwall.com.